A version-up kit to convert the Grandioso G1 to G1X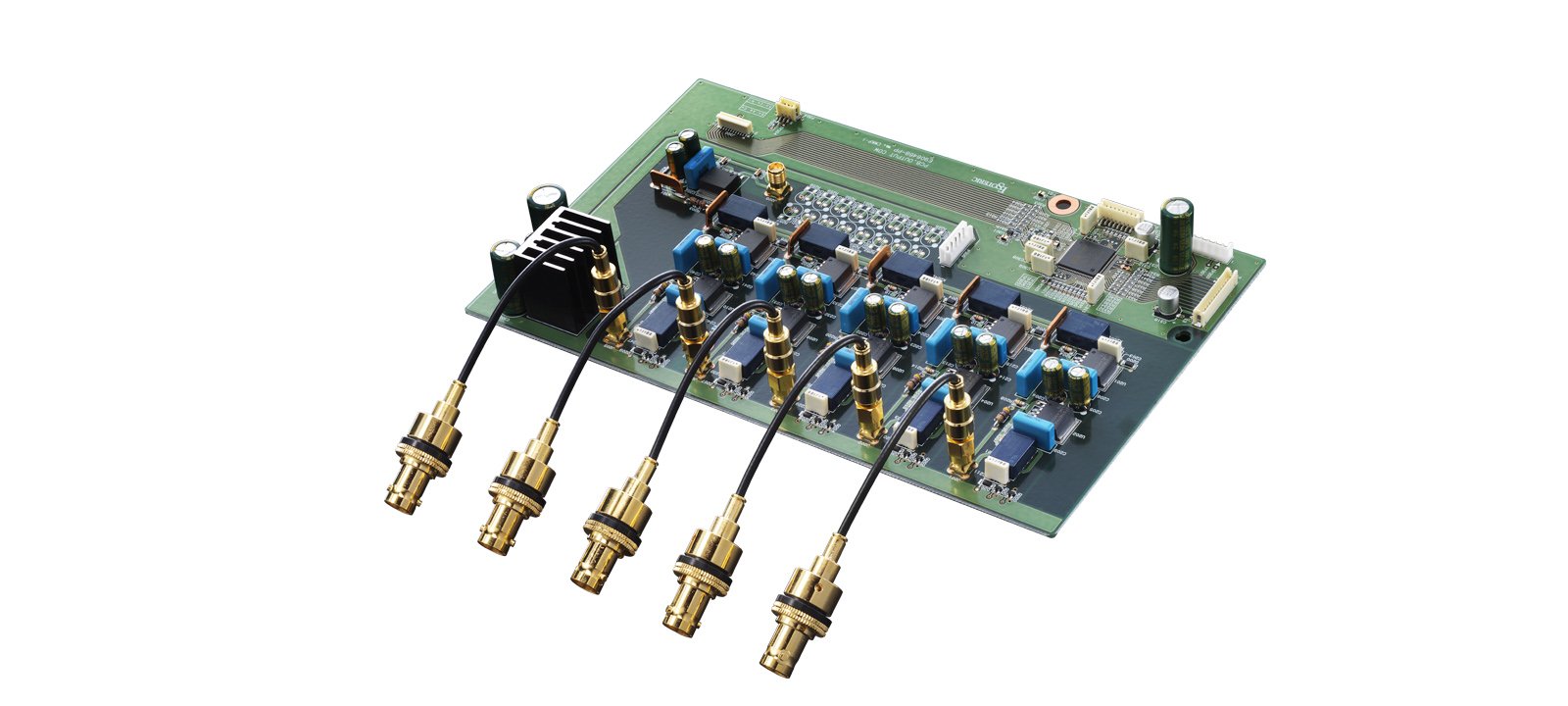 Replacing entire circuit boards including the clock module and the output section with the ones of the Grandioso G1X.
Compatible model: Grandioso G1
Reservation starts from April, 2021.
Version-up service starts from mid-2021.(scheduled)
Version-up service is available through authorized ESOTERIC dealers.
Please ask your local dealer.
A list of dealers is available here.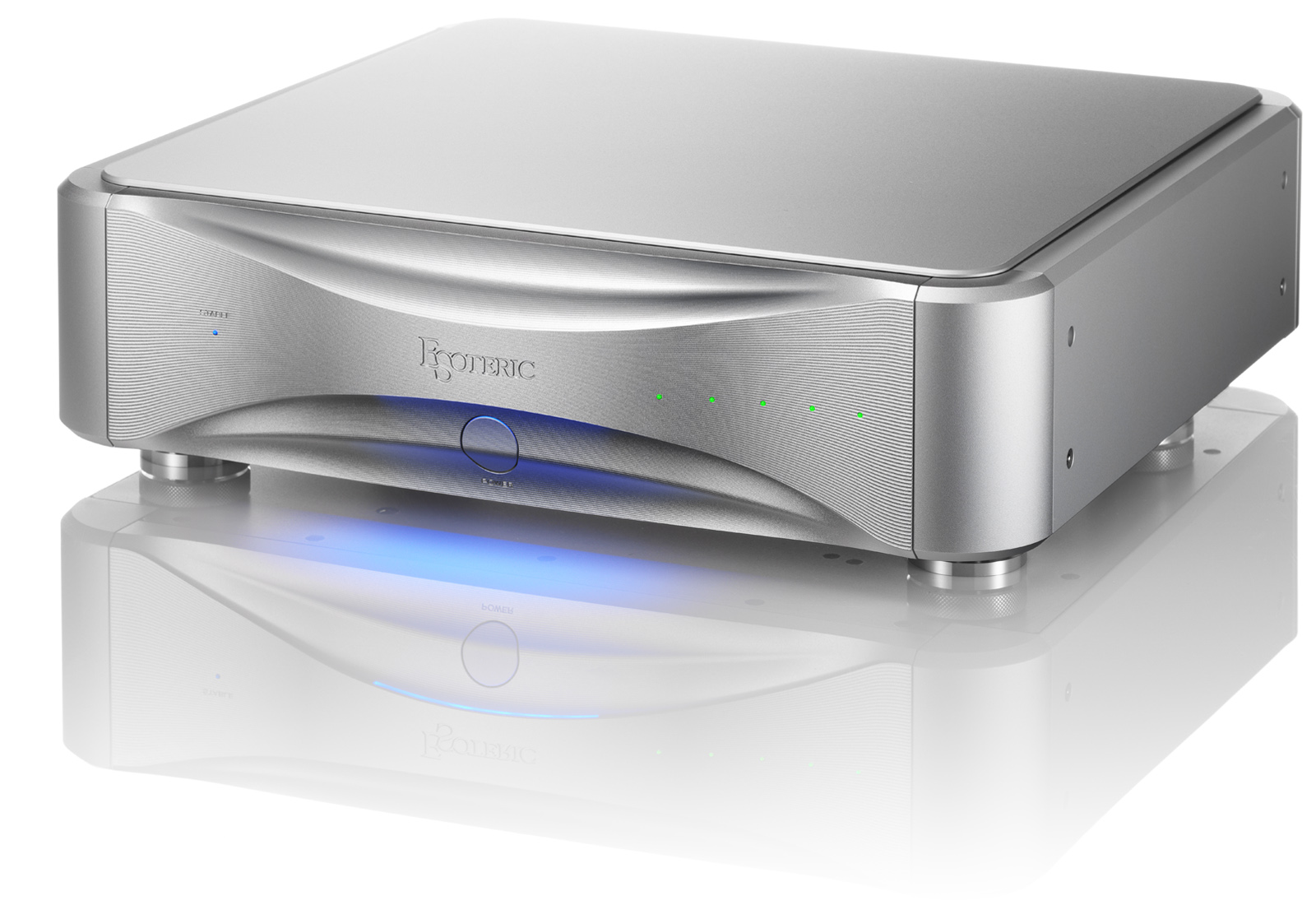 2 years