Posted by Bohuslav Kremský on 26th Jan 2023
TAMA, TOKYO, JAPAN, JANUARY 23, 2023 – ESOTERIC COMPANY is proud to announce that three Super Audio CD softwares, "CHOPIN Piano Concertos Nos.1 & 2", "MAHLER Das Lied von der Erde, Rückert-Lieder" and "GREIG & SCHUMANN Piano Concertos" will be released.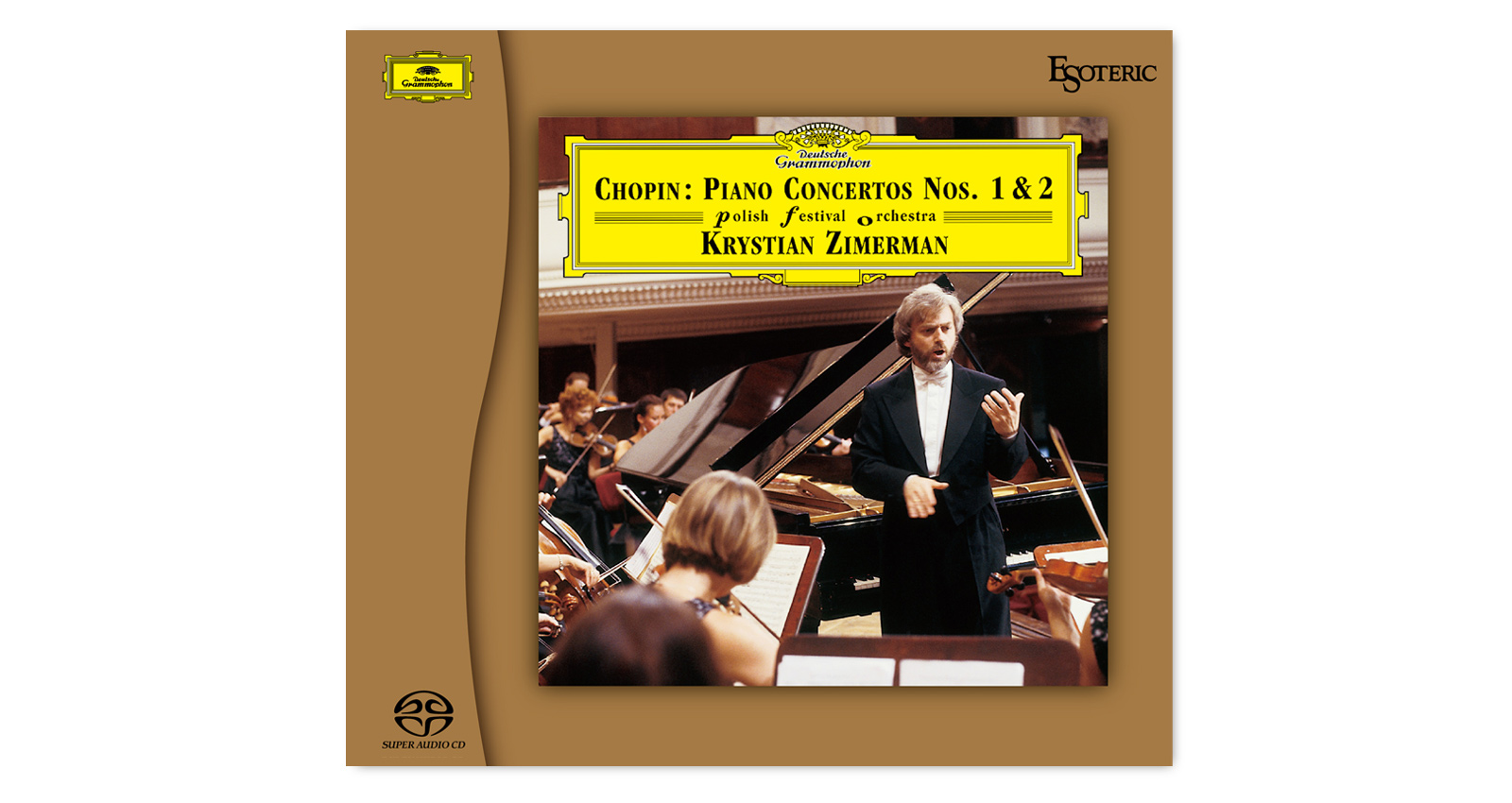 CHOPIN Piano Concertos Nos.1 & 2
Krystian Zimerman, Piano & Conductor
Polish Festival Orchestra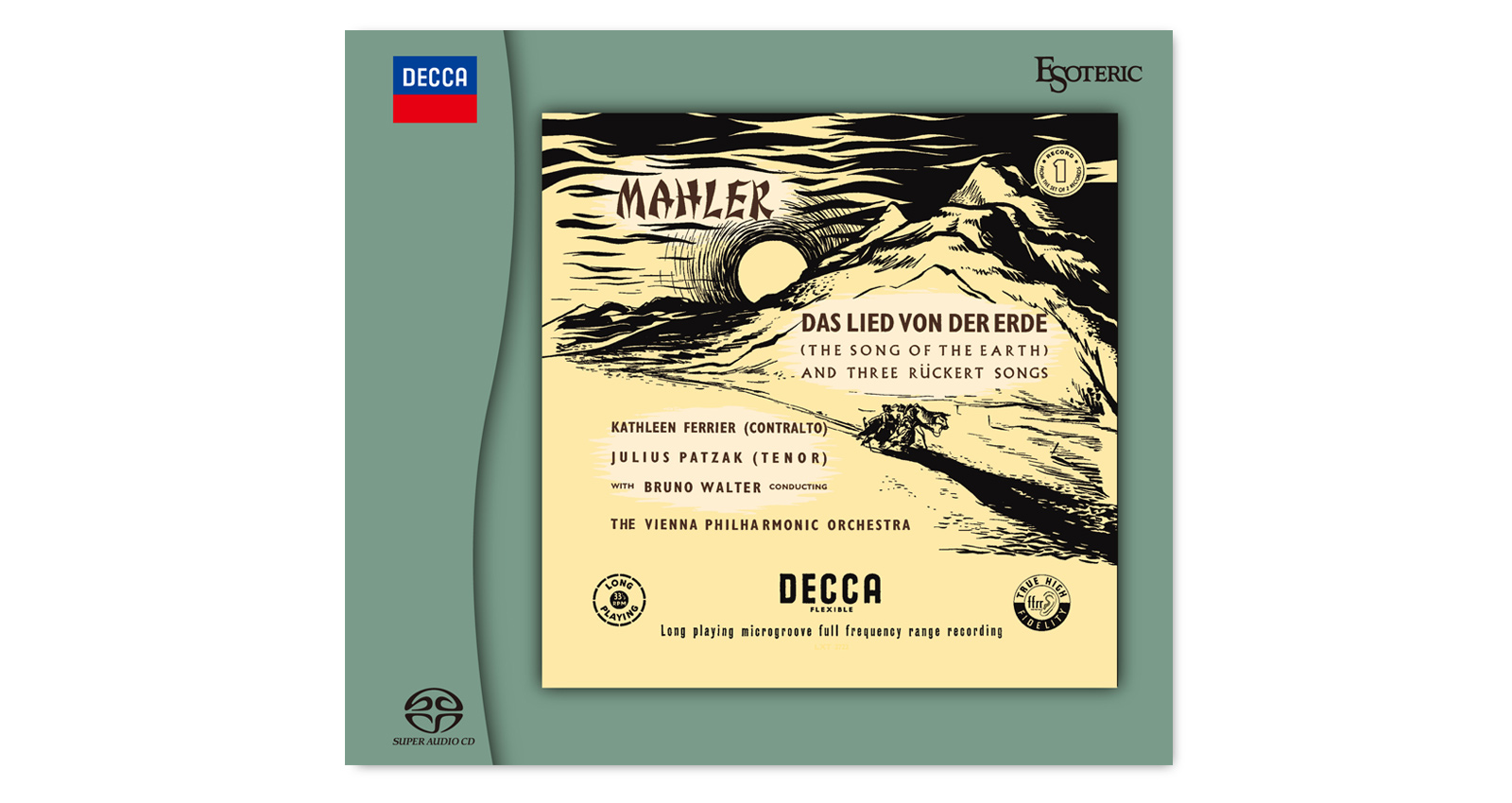 MAHLER Das Lied von der Erde, Rückert-Lieder
Kathleen Ferrier, Contralto
Julius Patzak, Tenor
Wiener Philharmoniker
Conducted by Bruno Walter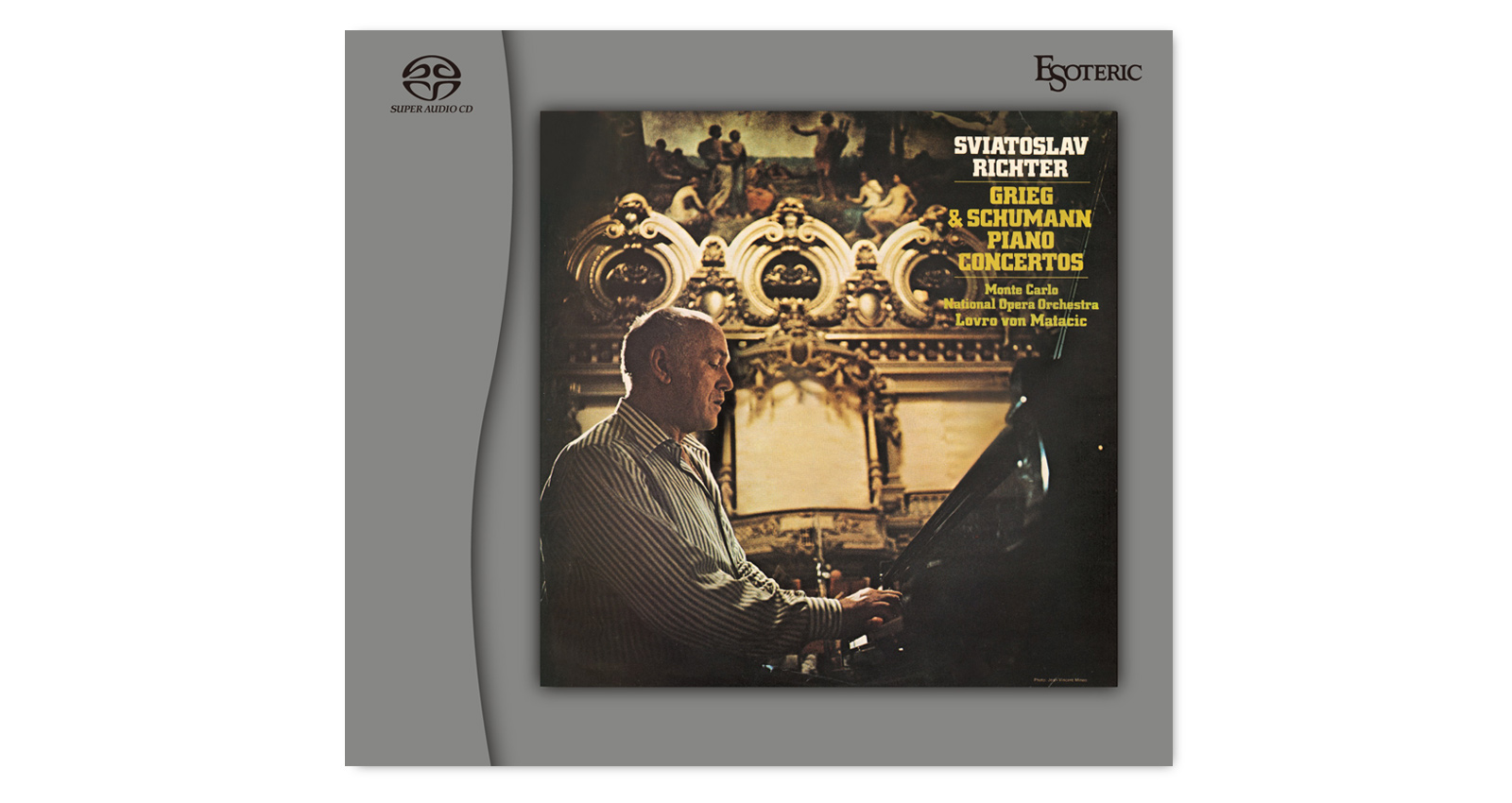 GREIG & SCHUMANN Piano Concertos
Sviatoslav Richter, Piano
Orchestre National de L'Opéra de Monte-Carlo
Conducted by Lovro von Matačić
Esoteric Super Audio CD Classical masterpiece collection
The reissue of classical music masterpieces by ESOTERIC has attracted a lot of attention, both for its uncompromising commitment to recreating the original master sound, and for using hybrid Super Audio CD technology to improve sound quality. This series marks the first hybrid Super Audio CD release of historical recording selections that have been mainstays of the catalog since their initial release. These new audio versions feature ESOTERIC's proprietary re mastering process to achieve the highest level of sound quality.

New Mastering Environment
The DSD mastering has been processed at the newly introduced the "ESOTERIC MASTERING CENTER", where deploys the latest X-series models from the flagship Grandioso as the core, including the Grandioso D1X, Grandioso C1X, and Grandioso G1X, in addition to the Grandioso S1, a pair of G-02X, MEXCEL cables, the MERGING PYRAMIX by ESOTERIC Original Tuned as DAW (Digital Audio Workstation)/Audio Interface cordinated by Mr. Tetsuya Kato, and re-mastered by Mr. Masaya Tohno under the supervision by Mr. Motoaki Ohmachi.