Posted by Bohuslav Kremsky on 14th Jun 2022
Lately we have received a bunch of very positive reviews woth reading: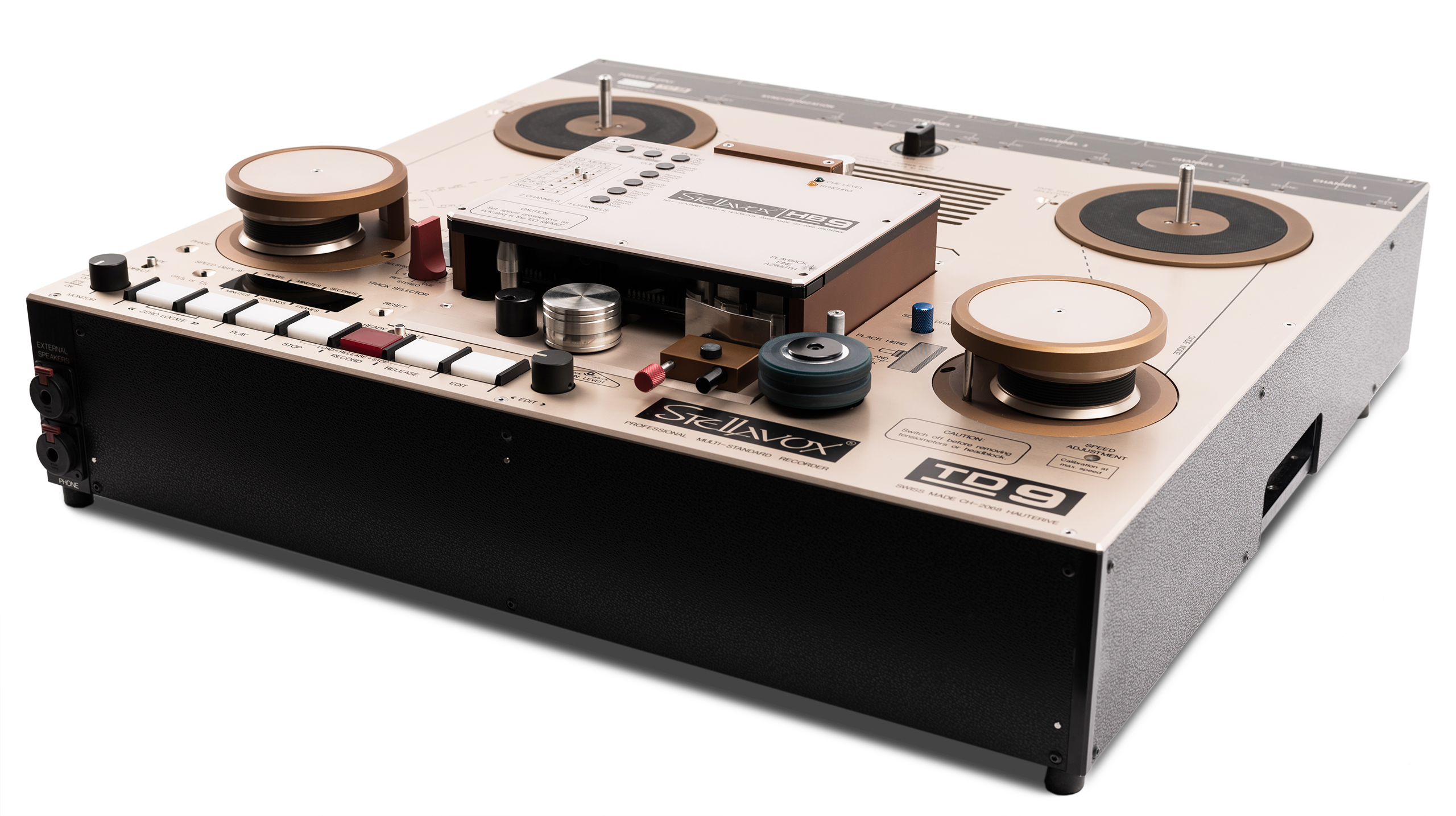 "When you strive for the best, my advice is: go for the Stellavox TD9, not a used one, but a new one, obviously, from Peter.When you want excellent results in recordings, take one of the larger Studer or Telefunken units from Peter, aligned to the tape he shall recommend - you cannot make a mistake." Read more...

"Your package arrived yesterday. Everything was absolutely excellent, the packaging was perfect, the best I have ever seen. I am really happy! In return I did a post on Trustpilot. I hope, you will like it. I am looking forward for your emails about new records in your store. Thank you so much, so well done!" Read more...

"Very fast delivery of RTM SM900 tape to Germany, indeed f a s t e r than usual national parcels! (Experienced based on two deliveries.) By the way: SEPEA Audio is also prof. dealer/ service point for Studer, Telefunken, Stellavox, Nagra, etc. One of the best in Europe." Read more...