Posted by Bohuslav Kremský on 17th Dec 2020
We are adding very well known MoFi recordings and first are online now.
Mobile Fidelity Sound Lab has been the undisputed pioneer and leader in publishing audiophile recordings since the company's inception in 1977. Established by dedicated audiophiles, Mobile Fidelity's first and foremost goal was to offer faithfully reproduced high fidelity recordings that would compliment the numerous advances occurring in audio delivery systems. Throughout its history, Mobile Fidelity has remained true to this goal, pioneering state-of-the-art technologies and setting audiophile standards that remain in place today.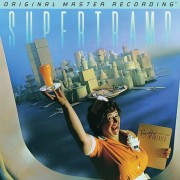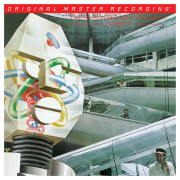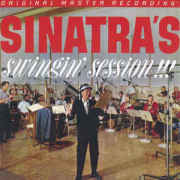 This has resulted in the introduction of numerous innovations in the audiophile arena: half-speed mastered Original Master Recording™ LPs, Ultra High Quality Records™ (UHQRs), high fidelity cassettes, consumer alignment devices for phono cartridges and audio cassette decks, Original Master Recording™ compact discs, the 24-karat gold plated Ultradisc™ CD and the Ultradisc™ Ultra High Resolution™ (UHR). To this day the independently owned firm continues its commitment to exceeding industry standards.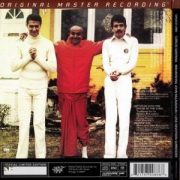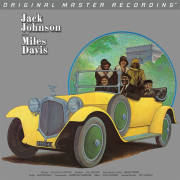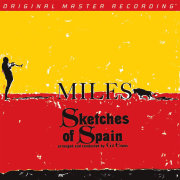 We are adding to our broad catalogue of audiophile recordings Mobile Fidelity Sound Lab Vinyl LP´s & SACD´s
Review & Buy first on-stock titles here.
Complete SEPEA audio catalogue of audiophile recordings please find here.