Posted by Bohuslav Kremský on 15th Nov 2019
Waiting for new tape packaging is over and we are ready to ship immediately. This excellent work, played by Klangkollektiv Wien and conducted by Remy Ballot is another PURE Analog Original Master Professional Direct to Two Track Recording, recorded by Sepea Audio.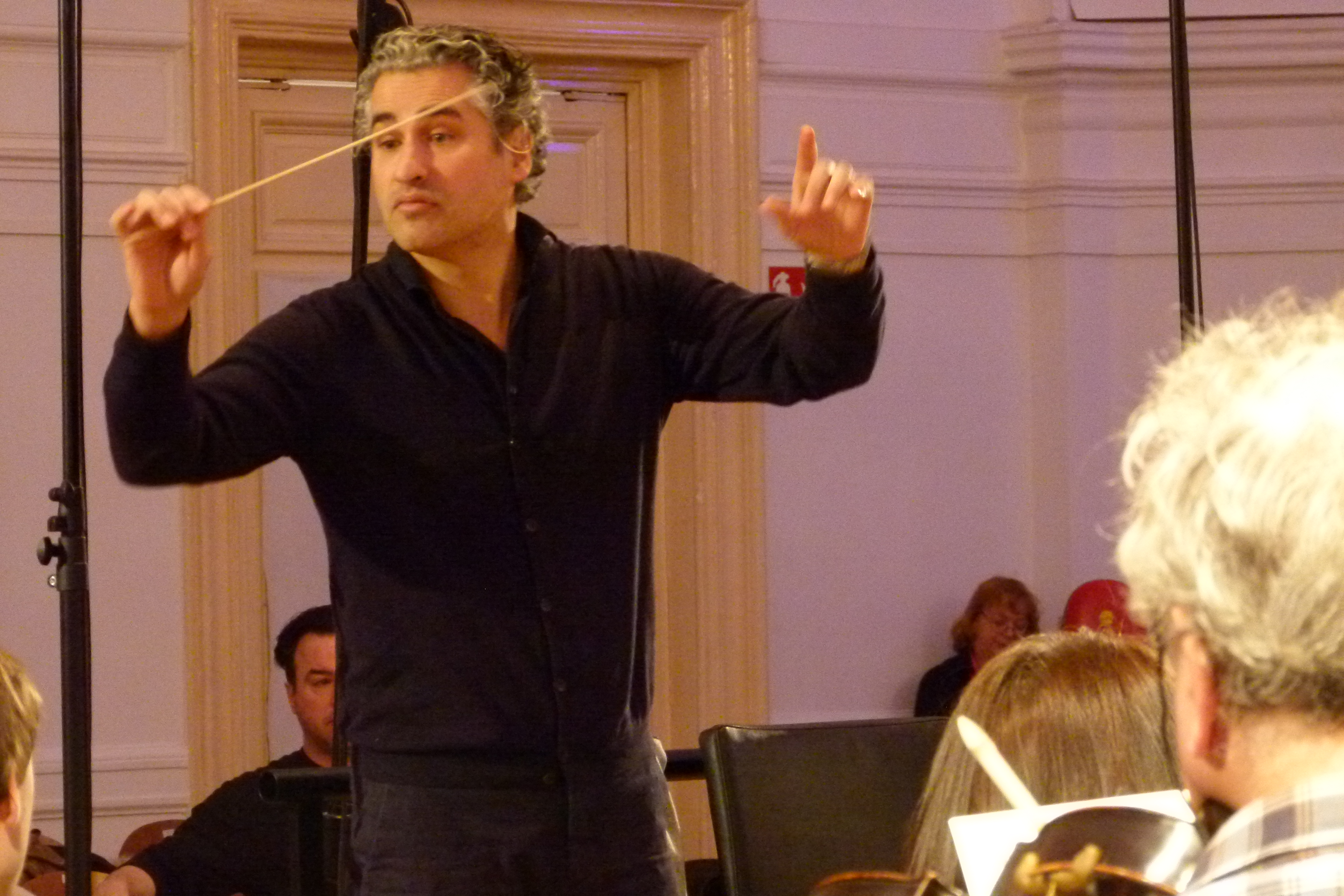 You can select from three standard versions on our webshop and if you prefer 76 cms or even something else, please feel free to ask. The album will be available as well in SACD format for digital fans.