Posted by Bohuslav Kremský on 3rd Apr 2020
We are going to meet the needs of most tape recorder owners, who are constantly asking for more high quality music recordings. We have agreed on cooperation with Analogue Audio Association from Germany and we added their pure analogue audio tape recordings catalogue.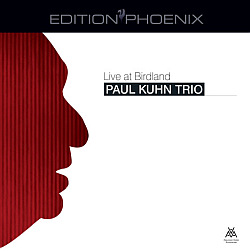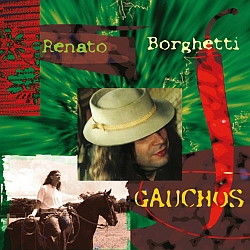 "Edition Phönix" are pure analogue Master Tape Series, halftrack Stereo on 1/4" RTM SM 468 tapes. Recordings are made to order and shipped from Germany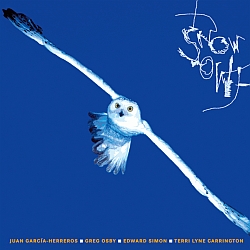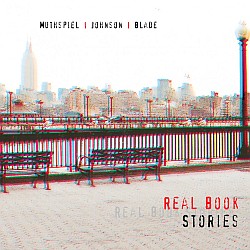 All available titles you can find here. Enjoy the music.