Posted by Bohuslav Kremský on 9th Feb 2022
Not many customers know that SEPEA audio is remastering OPUS label recordings for Warner Music.
A customer from Slovakia just left a nice 5-star review of our audio mastering on Trustpilot:
"I have a great deal of satisfaction with the shop and with the delivered products as well as with the SEPEA mastering studio. I'm excited about the quality of the analog sound and the minimal editing of the original recording.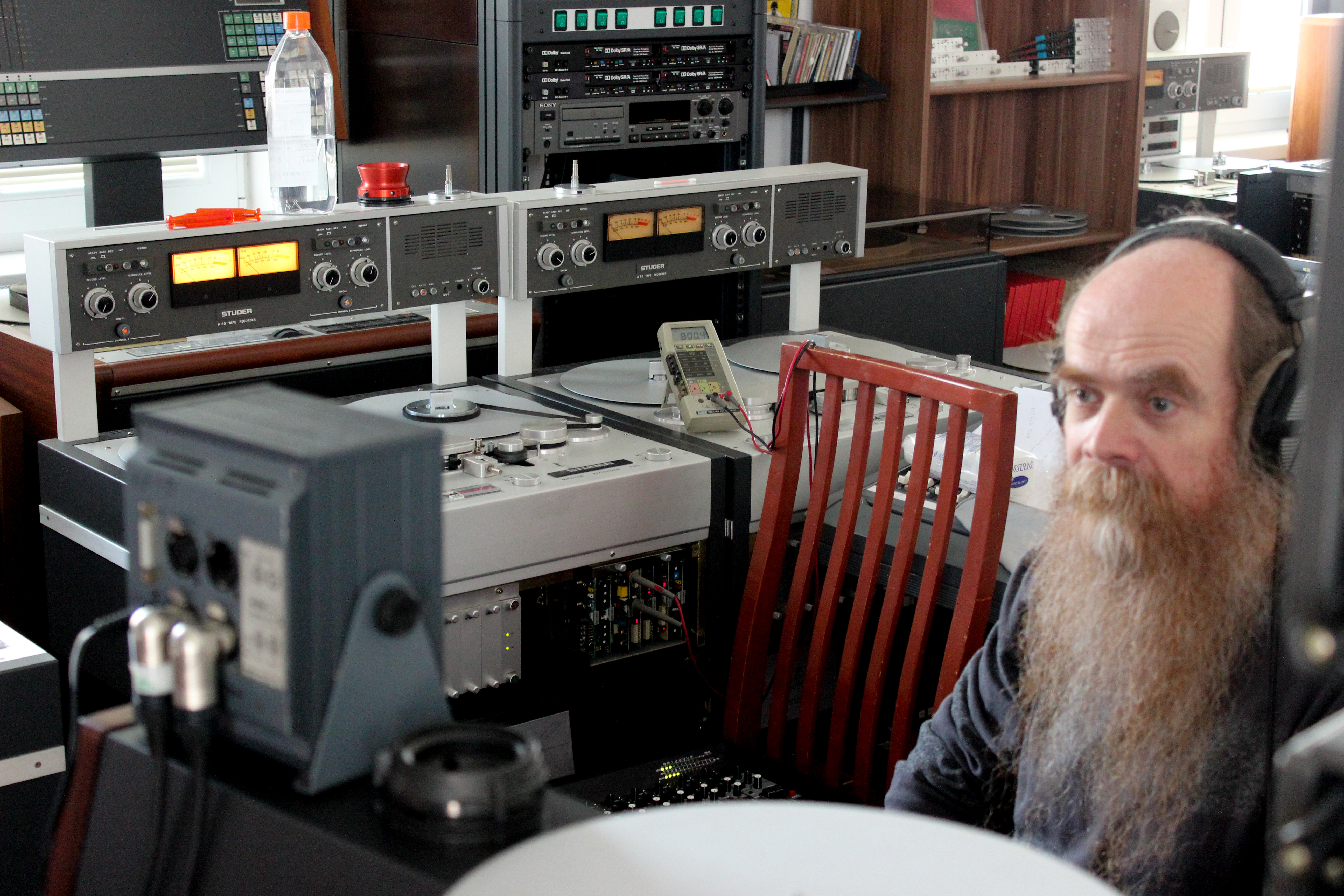 It´s sheer grazing for my ears. Just keep going, Mr. Ladislav Krajčovič. I would like to personally thank you very much for your mastering skills."
You can check all SEPEA audio reviews on Trustpilot here.