Posted by Bohuslav Kremský on 15th Aug 2023
TAMA, TOKYO, JAPAN, AUGUST 14, 2023 – ESOTERIC COMPANY is proud to announce that two vinyl LPs, "FALLA The Three Cornered Hat", and "TCHAIKOVSKY Symphony No.5" will be released.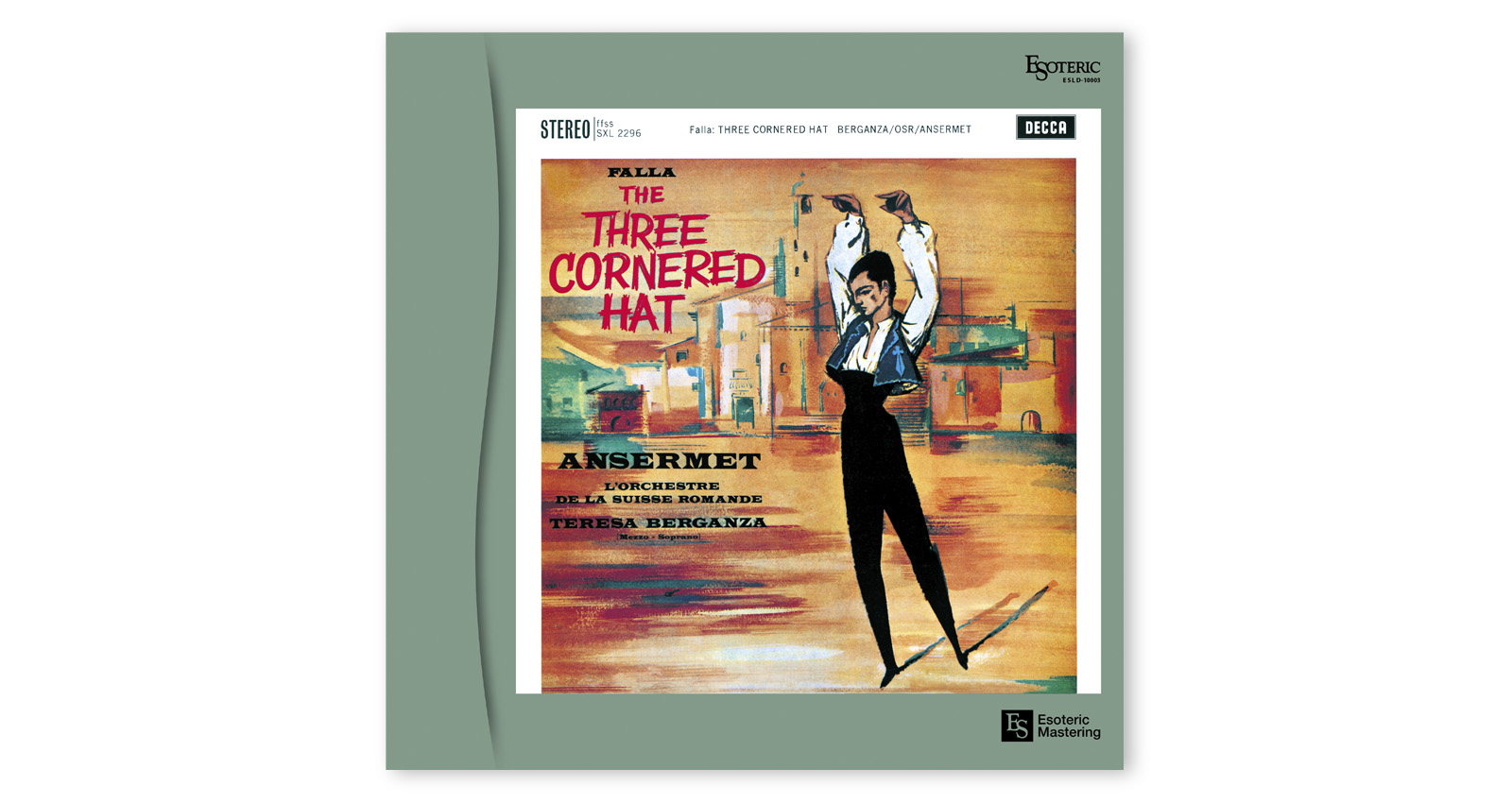 L'Orchestre De La Suisse Romande,
Teresa Berganza, Soprano
Conducted by Ernest Ansermet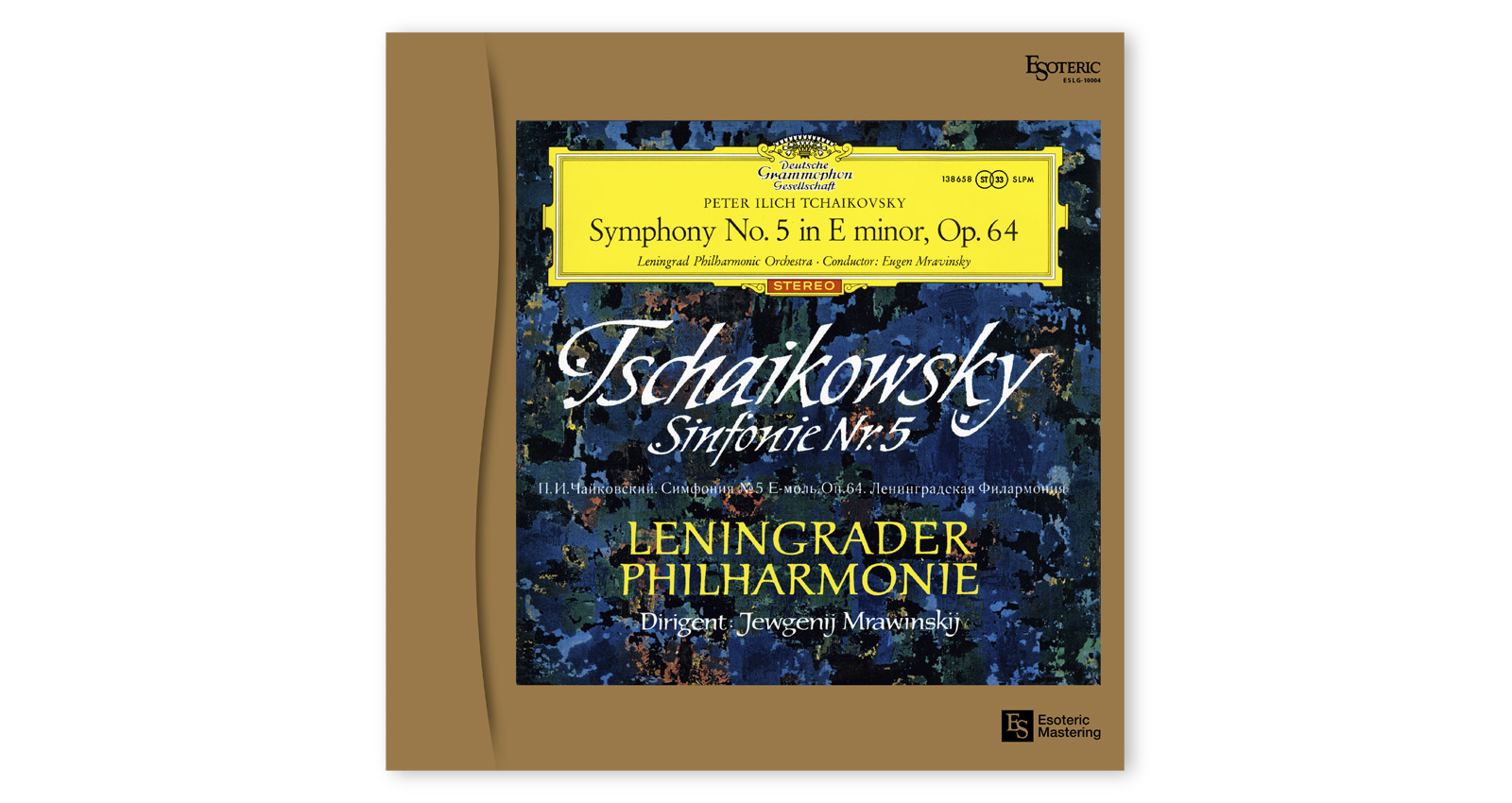 Leningrad Philharmonic Orchestra
Conducted by Evgeny Mravinsky
Esoteric Super Audio CD Classical masterpiece collection
The Esoteric's "Masterpiece Collection Series" brings back superb performance humankind created by using Esoteric's high-end equipment, under supervision by Mr. Ohmachi.
The vinyl records of the "Masterpiece Collection" have been reissued by re-mastering the original master, exclusive for the vinyl records.

New Mastering Environment
The mastering process employs the newly established the "Esoteric Mastering" system, including ESOTERIC's top-of-the-line equipment "Master Sound Discrete DAC" and "Master Sound Discrete Clock". In addition, the MEXCEL cables employed to achieve flawless high quality sound as the master data.
About the ESOTERIC MASTERING CENTER