Shop now, pay later with Klarna.
Wechseln Sie zu Deutsch. Passa all'Italiano. Cambiar a Español. Byta till Svenska.
We've partnered with Klarna to give you a better shopping experience.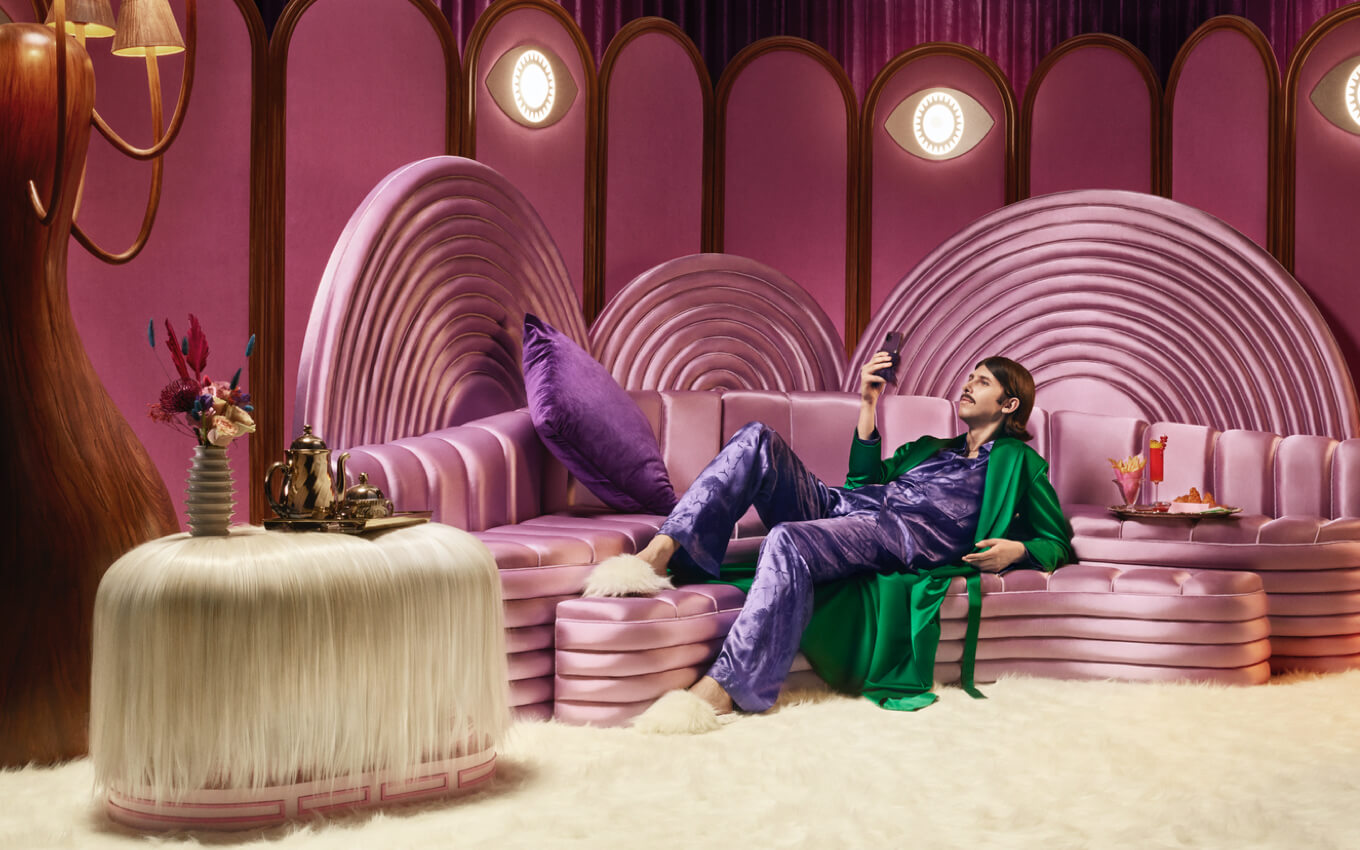 It's smoooth and simple
Klarna helps you elevate your shopping game. When you choose Klarna at checkout, you'll get the option to shop now and pay later for your purchase. It's shopping the way it should be. Effortless, safe and fun.
Financing
Apply for monthly financing during checkout. It's a simple, 2-step application process with an instant decision. When approved, you can manage your payments and get payment reminders in the Klarna app.
Pay in 10 days
Pay for your order after you have received it. Make your purchase today and start enjoying what you've ordered right away. Pay up to 10 days later and enjoy payment empowerment and peace of mind.
Pay Now
Pay directly with your card or bank account and always keep full control over your purchases. Fast, safe and easy. Smoooth.
How to shop with Klarna
Add item(s) to your cart and head to the checkout.
Select Klarna at the checkout to pay as you like for your purchase.
Manage your orders and payments in the Klarna app.
Safe and secure.
Klarna has strong anti-fraud controls in place to protect our customers and prevent fraudsters from making unauthorized purchases.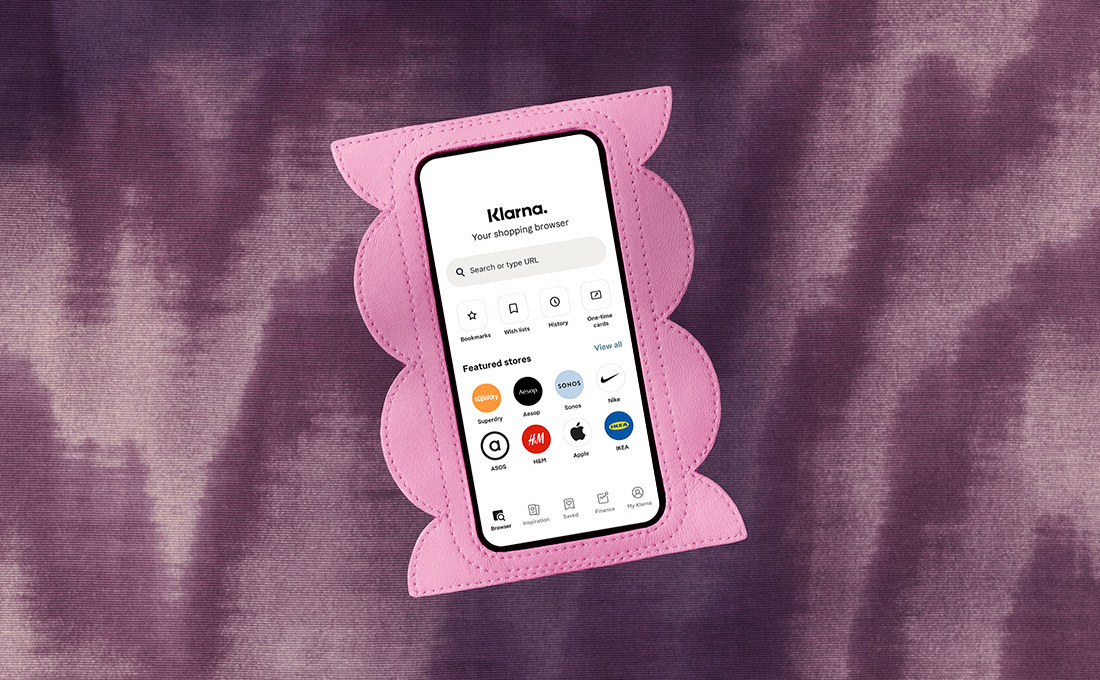 Frequently Asked Questions
Don't see your question here? Visit our FAQ page to find out more about using Klarna. You can reach Klarna at https://www.klarna.com/de/kundenservice/ or by downloading the Klarna app.
I received an invoice that I have already paid. What should I do?
Check if the invoice amount has been debited from your bank account and if Klarna was the recipient of the payment. If your payment has not been booked despite the correct information, log into your Klarna account and select "Report a problem" to pause your bill. If you made the payment directly to the retailer, please make another payment to Klarna and contact the retailer for a refund.
I have not received my order. What happens to my invoice?
Your invoice does not need to be paid if you have not received your order. If the payment date is approaching and you still have no information about the status of the delivery, contact the retailer. Log into your Klarna account and select "Report a problem" to pause your invoice until your order arrives.
The amount on my invoice is incorrect. What should I do?
If the invoice amount does not match your order, please contact the retailer directly to correct your purchase amount. Log into your Klarna account and select "Report a problem" so that your invoice will be paused until it has been corrected.
I want to make a return. What should I do?
Follow the retailer's return instructions and make sure to keep the tracking number of your return. Log into your Klarna account and select "Report a return" so that your invoice is paused. As soon as the retailer has registered your return, you will receive an adjusted invoice.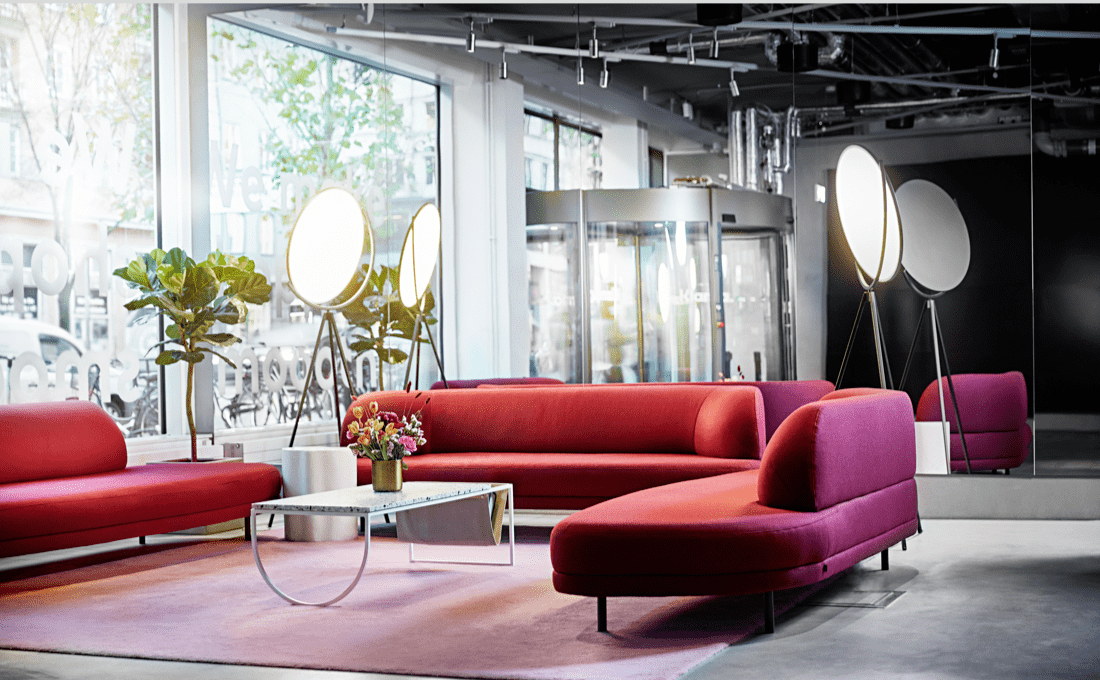 About Klarna
Founded in Stockholm, Sweden, Klarna is one of Europe's fastest-growing companies and a leading alternative payment provider. Klarna's vision is to make shopping smoooth, adding value for consumers and retailers with unique payment options and superior customer experience.

Klarna has 3,500 employees across 17 countries, and is leading the way for alternative payments by serving 90 million consumers and 250,000 merchants payment solutions.

https://www.klarna.com/international/about-us/