Posted by Bohuslav Kremský on 14th Feb 2023
After launching an impressive collection of remastered SACDs in the last decade, Esoteric now proudly announces a new category where they can show their world-class expertise: vinyl!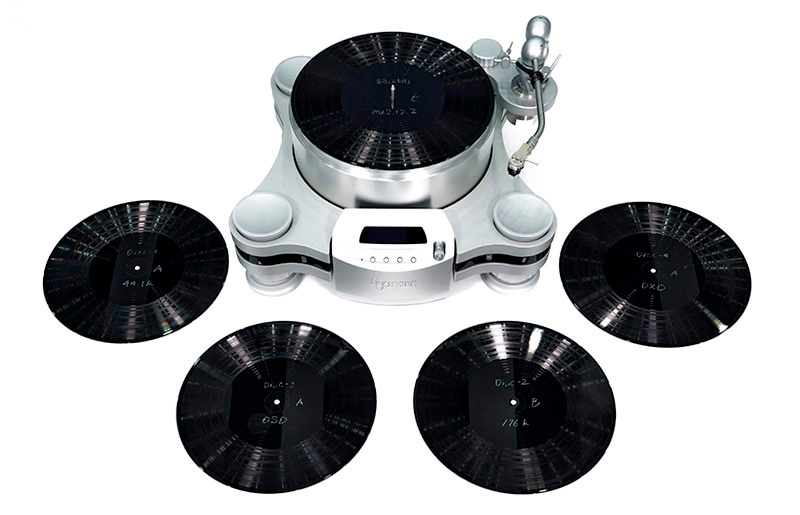 First two LP titles are pressed based on the very best quality DECCA master recordings by Mr. Motoaki Ohmachi, President and one of the founders of the Esoteric Company, and Mastering Engineer Masaya Touno and are expected to ship April 2023.
As usual, we collect pre-orders on first come first serve basis.The analog vinyl records of the "Masterpiece Collection", have been reissued by re-mastering the original master tapes, exclusive for the vinyl records.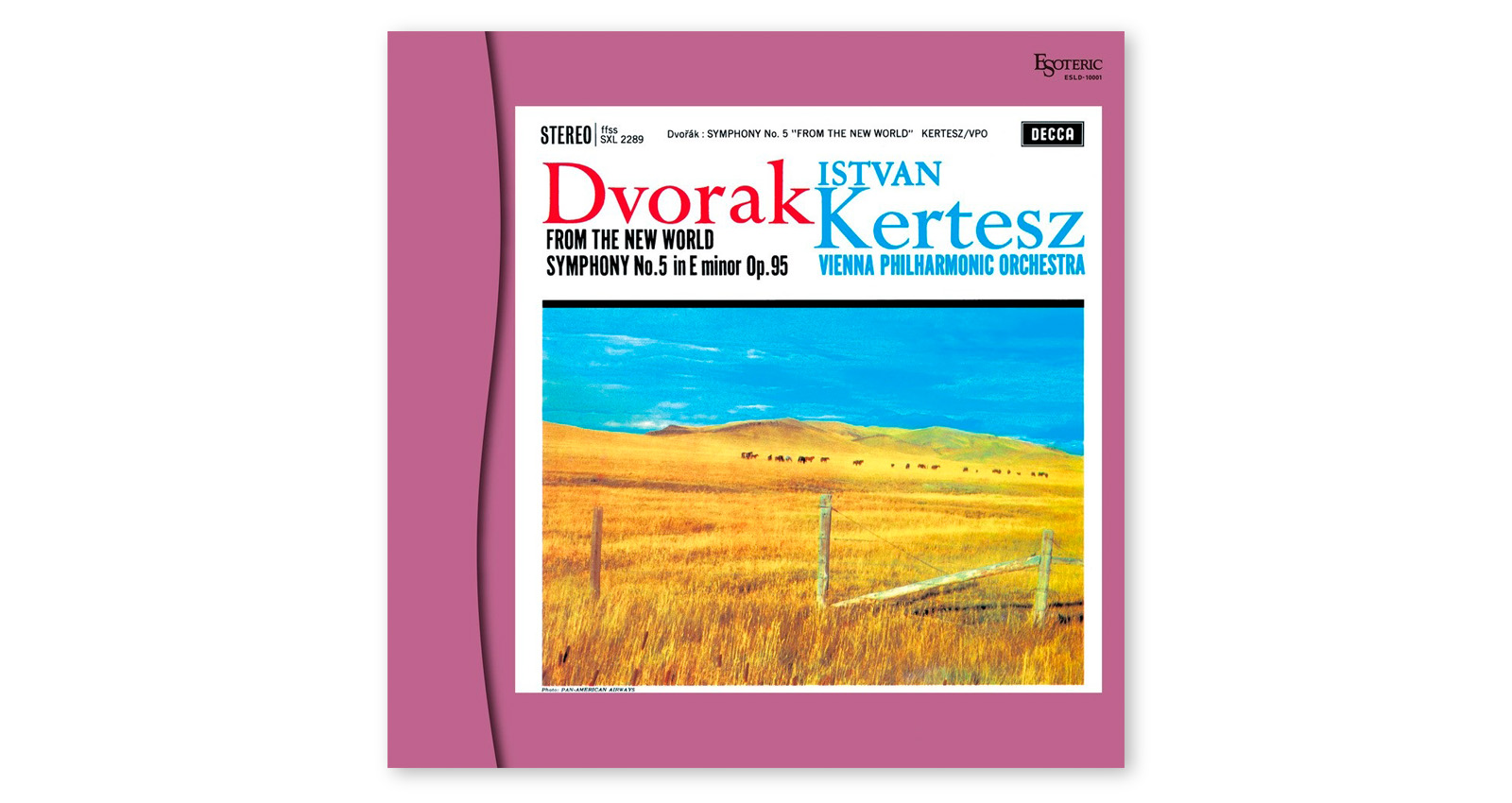 Symphony No.9 in E minor, Op.95 "From the New World"
The only 32 years-old young Kertesz performed the most dramatic "New World" in the history of recordings.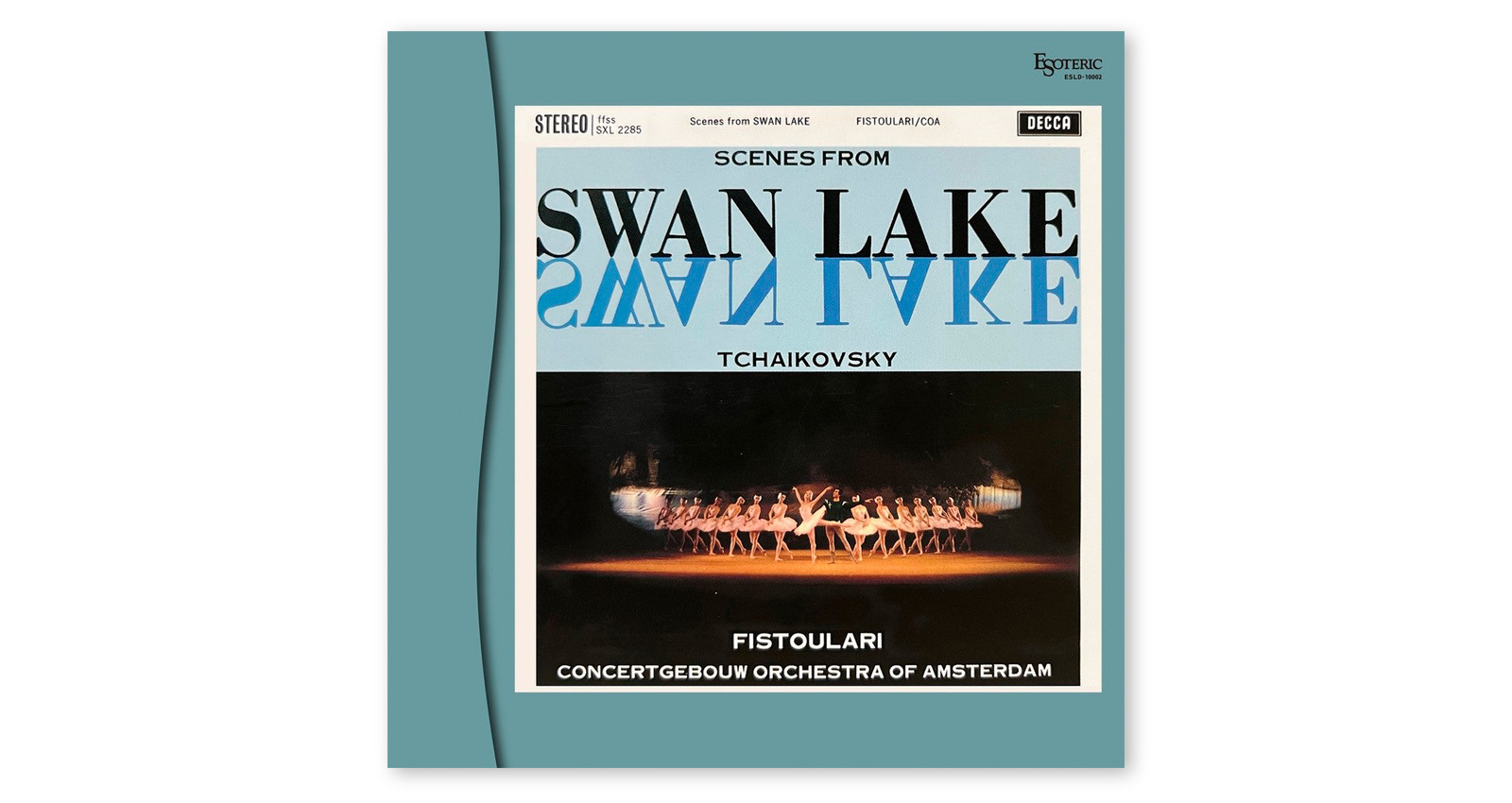 Swan Lake, Op.20 – Highlights
A masterpiece of "Swan Lake" performed by an encounter between ballet god Fistulari and the prestigious Concertgebouw Orchestra.
Kenneth Wilkinson + Gordon Parry captured the miraculous DECCA sound.
The mastering process employs the newly established the "Esoteric Mastering" system, including ESOTERIC's top-of-the-line equipment "Master Sound Discrete DAC" and "Master Sound Discrete Clock". In addition, the MEXCEL cables sparingly employed to achieve flawless high quality sound as the master data.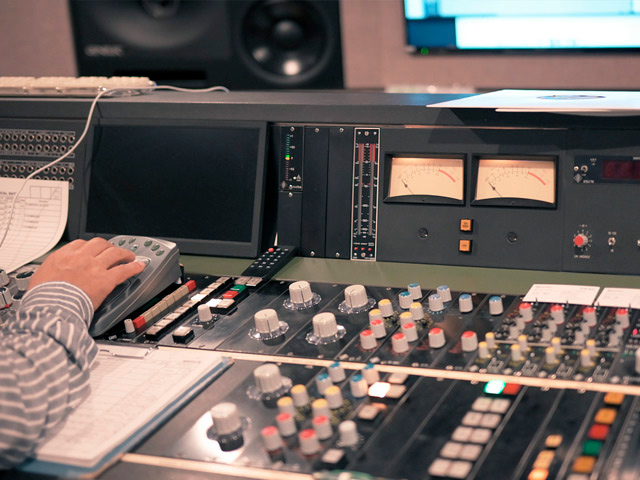 Analog cutting process has been performed at MIXER'S LAB in Tokyo employing the Neumann VMS80 cutting lath, a famous machine manufactured in West Germany in the golden era of the analog audio, and only two units has survived in Japan.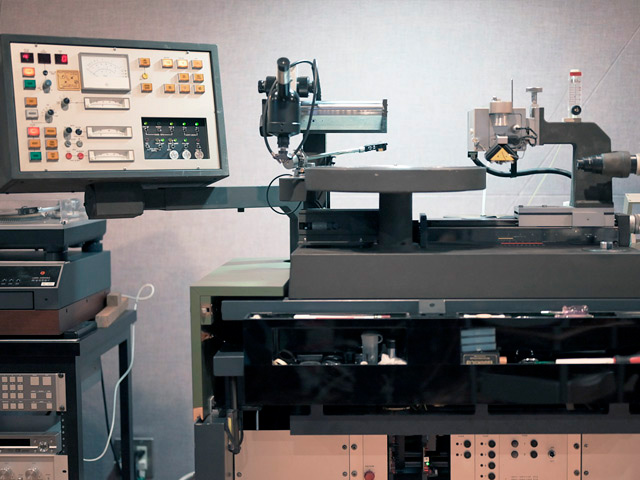 The "Esoteric Mastering" equipment is also employed to send out master data for analog cutting machine. Collaborating with the MIXER'S LAB, we brought the "Esoteric Mastering" equipment into their cutting room and connected the output directly to the Neumann SP79C cutting console. The "Esoteric Mastering" sound is sent directly to the cutting process bypassing the equalizer section of the console. The cutting process is performed by Mr. Katsutoshi Kitamura, a cutting engineer at MIXER'S LAB, and he put his master craftsman skills into the master disc.