Posted by Bohuslav Kremský on 14th Jul 2021
Enjoy summer prices for used or renovated loudspeakers.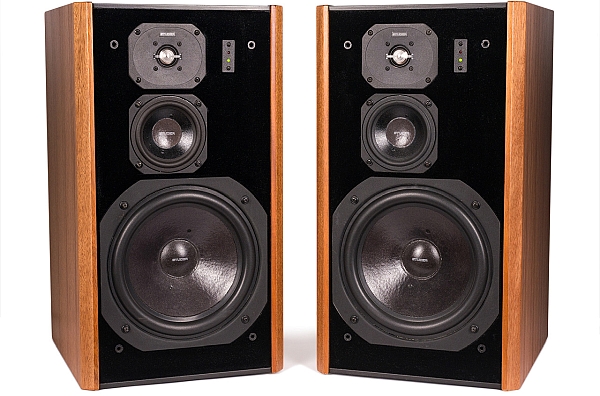 Upgraded version with fixed common problems like overheating. Recapped, new surrounds on bass and mid units. Amplifiers were precisely matched to speakers according to service manual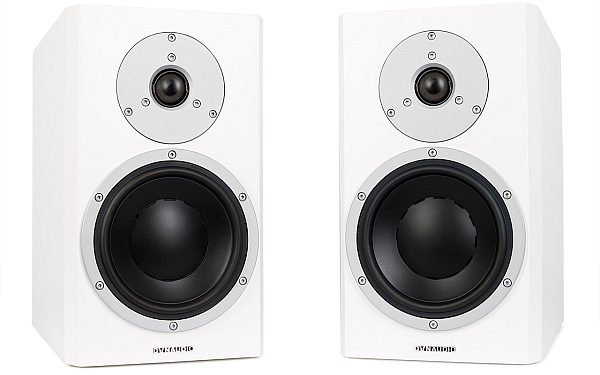 Used, in very good condition, original packaging, valid warranty.