Posted by Bohuslav Kremsky on 9th Jun 2021
The Annual Record Store Day has now solid tradition and we are happy to participate.
We offer from today June 9th. to June 17th. midnight
10% SALE
on ALL music recordings on ALL formats (LP´s, SACD´s, Master Tapes, Digital Downloads)
Feel free to view available titles on our website. We have added last week new titles from Fone records and Mobile Fidelity Sound Lab. This week we have received another 180 titles from Speakers Corner Records label. Horch House Master Tapes are partly on stock now.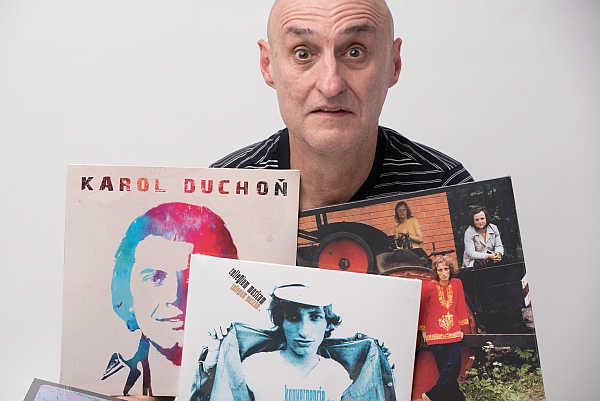 To redeem the Record Store Day 10% discount please use following coupon code at the checkout:
RSD2021
We strive about quality. We deliver analog music on reel tapes, vinyl, SACD and downloadable high resolution digital music.